Renovations at the Hilton Palacio del Rio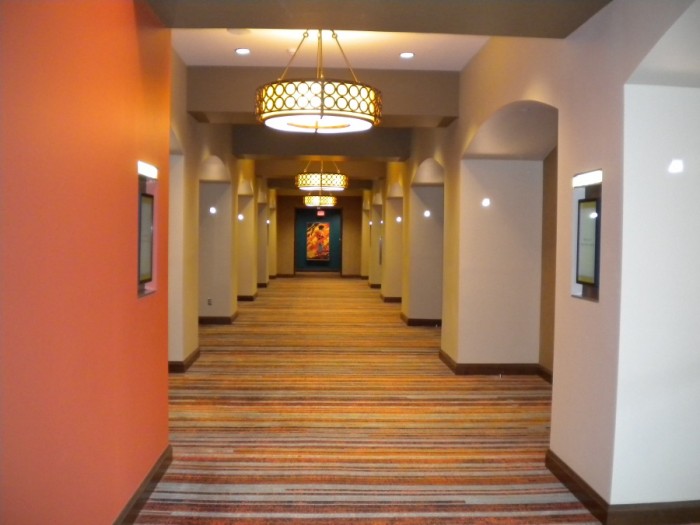 In 2011 Petrus Interior Systems was contracted to replace 485 refinished entry doors and hardware at the historic Palacio Del Rio hotel in downtown San Antonio on the Riverwalk, well over 1000 doors total.
This work was part of a $34 Million renovation by Zachry Construction. The first phase consisted of the complete demolition and remodel of all 485 Guestrooms.
You can read more about the project in an article at the Hilton Hotels website.